Globalization has offered appreciable controversial influence. The technological progress happening in the world today is doing so very quickly and there are new advancements being made with every passing day and this is possible owing to the large variety of extensive programmes of technological research at present being accomplished by a large number of researchers working inside non-profit analysis organizations, business and universities.
These people would 'PRIVATIZE' or 'eviscerate' the federal government's handling of Social Security, simply to allow them to hand it over to non-public insurance companies. "The combination of being oppressed, being exploited, and being disregarded is greatest illustrated by the pattern of the financial infrastructure of African colonies: notably, their roads and railways.
A remaining level about China-Africa training is that it is even harder to calculate the big variety of Africans who are acquiring expertise in Chinese firms, giant and small, from Senegal to Ethiopia, and from Egypt to Zimbabwe. The same propaganda and calculated manipulaion of details about Africans that has existed since the start of the Maafa, is prevalent immediately.
In 2006, an ANC spokesperson Smuts Ngonyama aptly stated, We didn't struggle to be poor." His infamous statement will be accurately juxtaposed with the trigger for financial liberation of the bulk; and equally positioned alongside the phenomenon of the culture of corruption that got here to be deeply entrenched.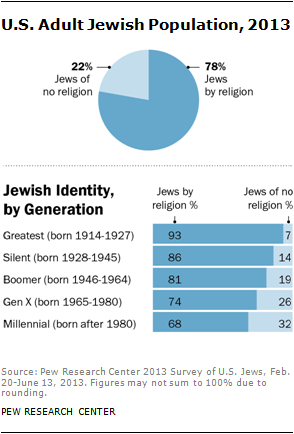 The purpose that's all the time missed is the uncooked and harsh reality that the Africans face, and are pissed off that they can't specific it as they wish to. In a case like this one, will probably be necessary to understand a view of how the dismantling of the Africans spirit and soul, their society, tradition and custom was initiated in the later stages of the release of Mandela.